Powerhouse Title Group specializes in Real Estate refinances and purchase closings on residential properties.
Our clients include buyers, sellers, developers, realtors and some of the largest and most prominent banks and mortgage lenders in the region and throughout the nation.
We will work with you to ensure that you complete all the steps necessary to complete your real estate transaction with confidence and comfort.
Get the Information you need Fast
Use our Professional Closing Cost Calculator
Why Powerhouse Title Group?
With over 40 years of experience combined, PTG's services will stand the test of time.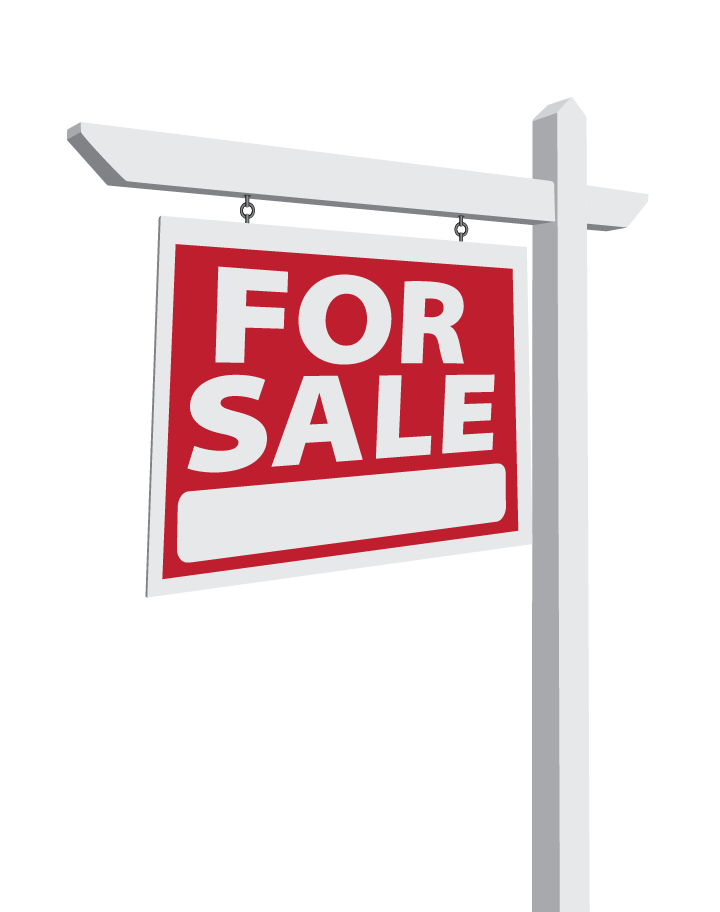 Powerhouse Title Group's team of professionals is dedicated to providing clients with valuable trust and expertise.