Powerhouse Title Group, LLC. values your opinion.  If you are buying, selling, or refinancing a property, we strive to make your transaction a great experience.  We are constantly looking for ways to improve and your feedback is crucial to our success.  Please use this form to extend a compliment, make a comment, or address an issue.  You will receive a response within 24 hours.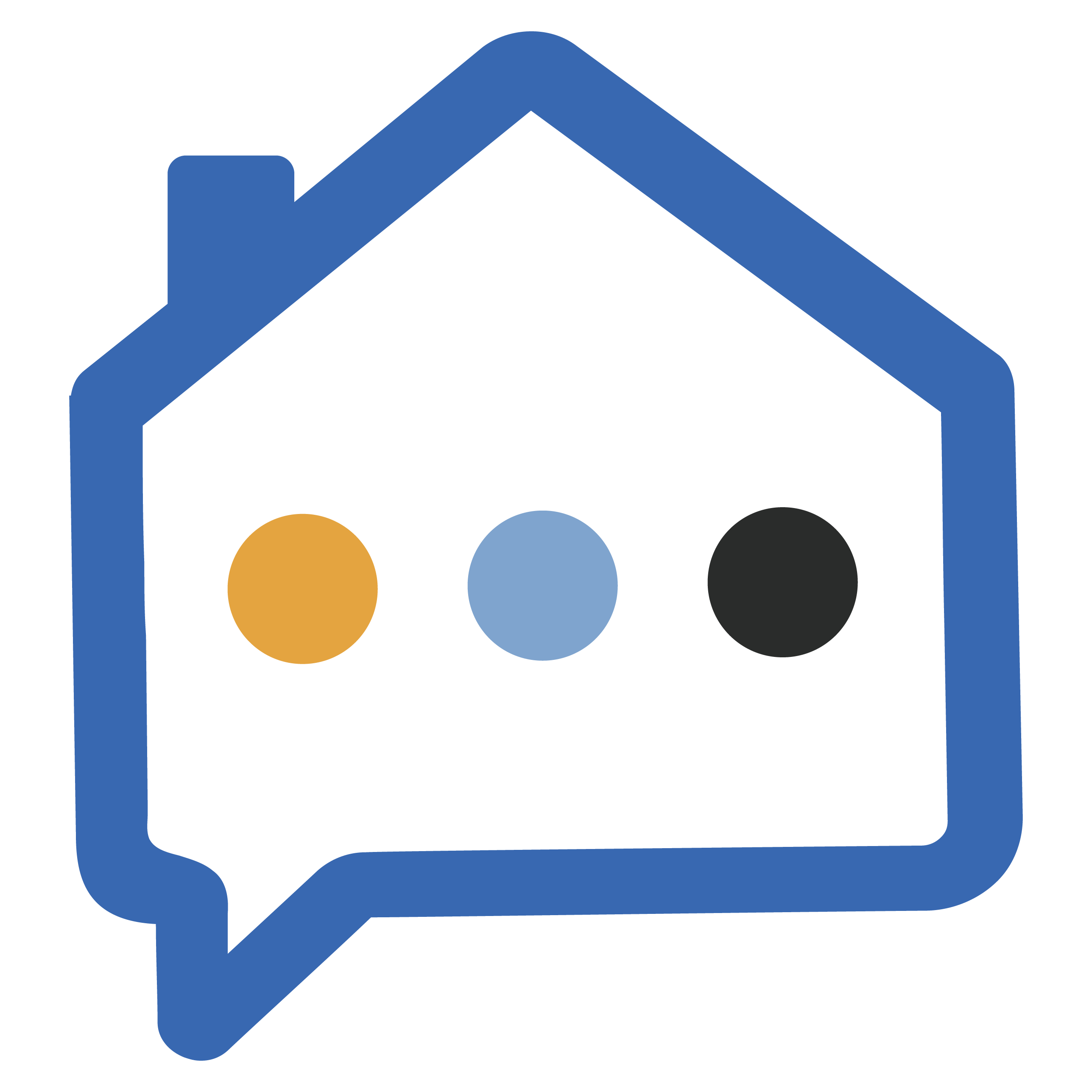 Get the Information you need Fast
Use our Professional Closing Cost Calculator
Powerhouse Title Group's team of professionals is dedicated to providing clients with valuable trust and expertise.